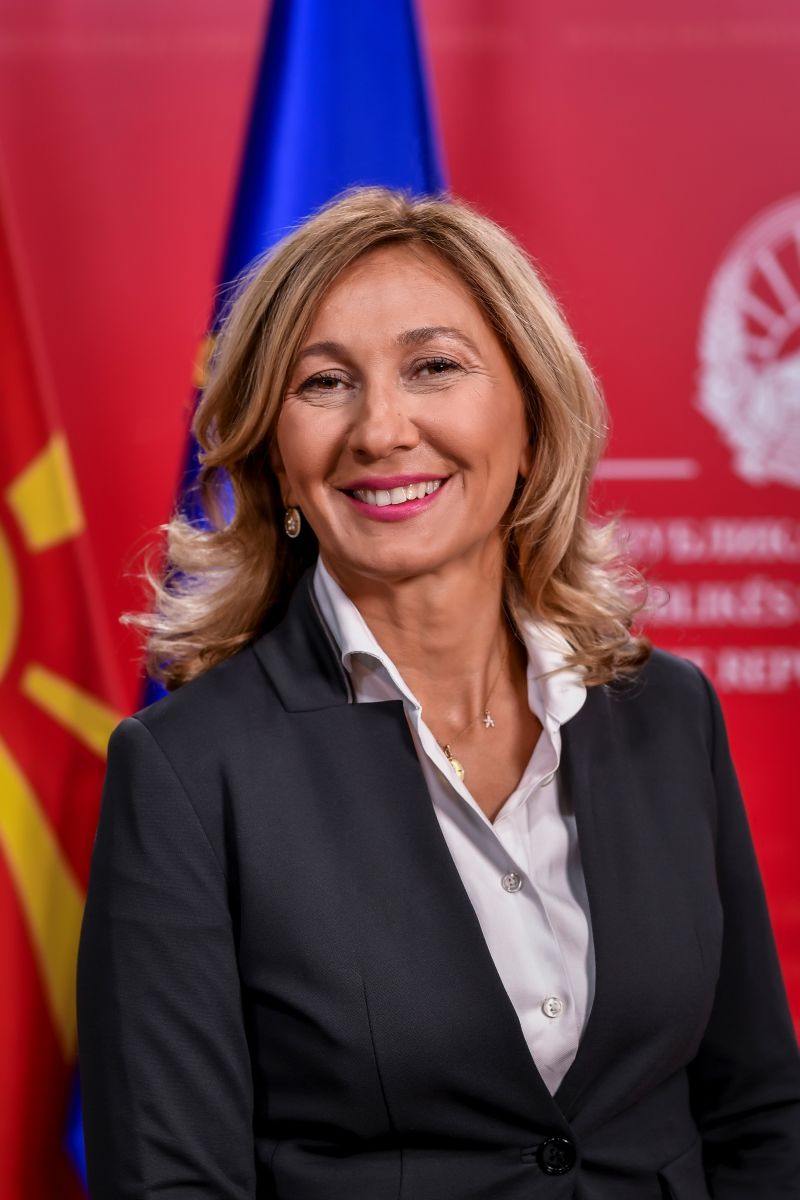 Професор Маја Мојсова-Мијовска - претседавач
Maja Mojsova Mijovska is an anesthesiologist and head at The University Clinic of Aneshtesia, Reanimation and Intensive care in Skopje, R.of North Macedonia. In 2012, she spent 3 week training at Sestre MIlosrdnice Hospital in Zagreb ,Croatia, and in 2014 she became Hospital Transplant Coordinator. In 2015, she finished with success the advanced school for organ transplantation "Transplant Procurement Management" at the University in Barcelona, Spain.
In 2016, she defended her PhD thesis" The role of targeting central venous pressure on the early graft function in living donor transplantation". In 2017, she was appointed from the Ministry of Health from North Macedonia as a representative in (South- Еastern Europe Health Network) SEEHN in WHO in the field of transplantation.
Since 2018, she was appointed from the Government of R.of North Macedonia as National transplant Coordinator of Republic of North Macedonia. She is author and co-author of many articles in the field of anesthesiology and solid transplantation.